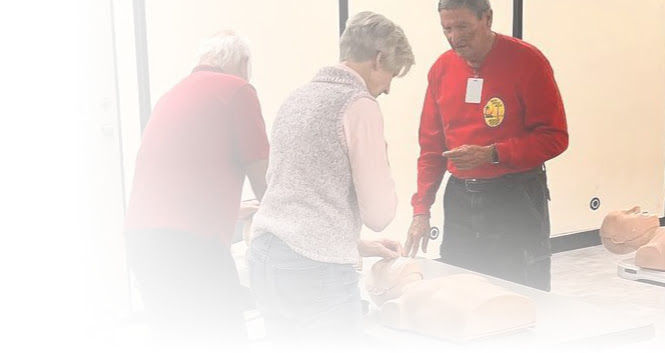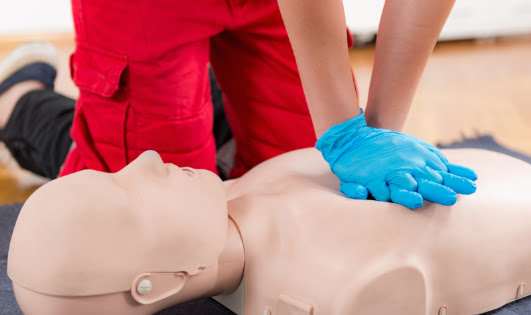 Saving a life is not just the domain of EMT's, Paramedics and other medical professionals.
When you learn CPR, you'll know exactly what to do before emergency personnel arrive – and you may save someone's life!
Your North Myrtle Beach Rescue Squad teaches CPR, Basic Life Support, Stop The Bleed, Safety for Babysitters and other subjects as needed by community organizations, doctors' offices, daycare groups and more. We are affiliated with the American Heart Association and ASHI.
If your organization needs a class, call us on 843.272.3144 or use the form below to get in touch: